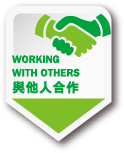 Short Courses
Driving Innovation and Making High-Impact Decision
Introduction
創新是策略制定的核心,面對社會的急速變化,社會服務機構需要有計劃地從不確定的環境中發現機會,以回應萬變的社會需要。機構要定期及有組織地尋覓及開拓創新機會,才能與時俱進,不斷自我更新,創造更大的社會影響力。

本課程涵蓋開拓及實踐創新機會的思維及實用方法,並配以實務案例及於NGO的應用。
Content
基本策略思維、規劃和執行力
了解創意、創新和企業家精神
開拓創新機會的七個窗口及NGO應用
推動創新的五個原則及NGO應用
落實創新及作出具影響力決策
Details
Course Code
:
22A-08
Date(s)
:
26 Jul 2022 (Tue)
Time
:
0930 - 1700 (6 Hours)
Venue
:
Duke of Windsor Social Service Building, 15 Hennessy Road, Wanchai, HK
Target Participants
:
NGO Managerial & Supervisory staff
Class Size
:
30
Language
:
Cantonese (supplemented with English)
Fee
:
HKD 1,180.00
HKD 1,100.00 (For HKCSS Agency Member Staff Only)
HKD 192.00 ("Small NGO Capacity Development Subsidy Programme"- the highest subsidy amount is 80% of the course fee. Please refer to "Financial Assistance".)
Early Bird Fee
:
HKD 960.00 (Payment on or before 11/07/2022 for HKCSS Agency Member Staff Only)
Enquiries
:
2876 2434 or

[email protected]

Speaker(s)
:

Dr. WAN Joey 尹祖伊博士

Chief Drucker Educator

Peter F. Drucker Academy

Dr. Joey Wan is the Chief Drucker Educator at Peter F. Drucker Academy, and also the Adjunct Lecturer at HKU Space, who provides professional trainings and teachings to the senior executives of multi-national corporates, non-profit organisations and government in the past 10 years.

With the focus of his research area of "Entrepreneurial Intention", Joey is passionate in sharing his unique insights on Talent Management, Positive Leadership, Strategic Thinking and Planning, as well as Creativity and Innovation in the Entrepreneurial perspective.

Besides, he has served Prince of Peace Group as the General Manager (Asia Pacific) to overview branch offices' operations in Hong Kong, Macau, Kula Lumpur, Beijing, Shanghai, and Guangzhou, after working in USA head office for years. He received his Bachelor of Science (International Business), Master of Business Administration from San Francisco State University, and Doctor of Business Administration from Hong Kong Baptist University.
Remarks
Quota is set for each course in "Small NGO Capacity Development Subsidy Programme". All applications are subject to approval. For details, please click HERE .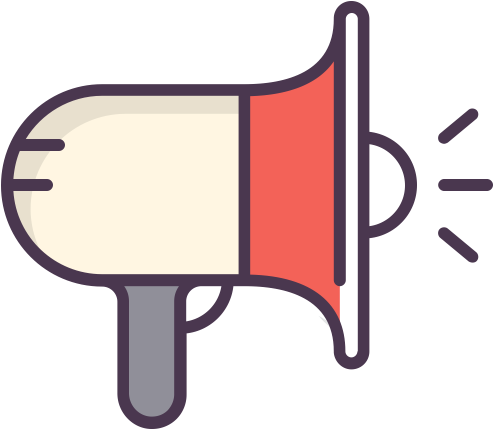 About Vaccine Pass & "LeaveHomeSafe" QR Code
All participants are required to scan the "LeaveHomeSafe" venue QR code and present their Vaccine Pass for verification to show evidence of vaccination or medical exemption certificate upon entry to the class venue.
Depending on the latest pandemic situation, the mode of course delivery might change to online class.
No refund or course withdrawal will be made due to non-fulfillment of QR code scanning and Vaccine Pass verification and/ or change of course delivery mode.
For details of the Vaccine Pass (疫苗通行證), please visit https://www.coronavirus.gov.hk/chi/vaccine-pass.html
(Course Detail in Chinese Version ONLY)