Short Courses
Certificate in Primary Healthcare for Social Workers (Session 5) - Enhancing Social-medical Collaboration with Technology-based Solutions
Introduction
【Session 5 - Enhancing Social-medical Collaboration with Technology-based Solutions】
Note: This session is part of the "Certificate in Primary Healthcare for Social Workers". Enrollment for this individual session is NOT applicable. For details of the full certificate programme, please click HERE.
Objective
To understand the application of the latest technology to promote the development of primary care and improvement of effectiveness
To understand how technology can improve health condition, disease prevention, screening of risk factors and self-management
Content
Examination of the contribution of technological solutions in primary healthcare
Introduction of current common technology applications in the community
How technology applications improve and address in different domains of healthcare (e.g. self-management, risk assessment, rehabilitation and caregiving concerns, etc)
The challenges encountered in enhancing technology acceptance among the public, especially elders and people with chronic disease
Details
Course Code
:
22B-C05
Date(s)
:
14 Dec 2022 (Wed)
Time
:
0930 - 1230 (3 Hours)
Venue
:
Duke of Windsor Social Service Building, 15 Hennessy Road, Wanchai, HK
Target Participants
:
Registered social workers who are interested to know more about or support primary healthcare initiatives
Class Size
:
30
Language
:
Cantonese (supplemented with English)
Fee
:
HKD 0.00
HKD 0.00 (For HKCSS Agency Member Staff Only)
Early Bird Fee
:
HKD 0.00 (Payment on or before 16/09/2022 for HKCSS Agency Member Staff Only)
Enquiries
:
2876 2434 or [email protected]
Speaker(s)
:

Mr. LAI Martin 黎嘉銘先生

Occupational Therapist I

Hong Kong Red Cross

Mr. Martin Lai is an Occupational Therapist I working in Hong Kong Red Cross, he also worked in Hong Kong Jockey Club Charities Trust to organise the Jockey Club Community eHealth Care Project. Mr. Lai is also Certified Dementia Care Planner (CDCP) in Hong Kong and Certified Dementia Practitioner (CDP) in the United States. Apart from clinical and managerial work, Mr. Lai is teaching in HKU School of Professional and Continuing Education as Adjunct Lecturer. Mr. Lai is also currently working on his doctorate in health science in the Hong Kong Polytechnic University. Mr. Lai is Fellow of Royal Society for Public Health in UK and member of the American Health Information Management Association (AHIMA).
Remarks
"Small NGO Talent Development Subsidy Programme" does not apply to this course. For other financial support, please click HERE .
---
Certificate in Primary Healthcare for Social Workers
Certificate in Primary Healthcare for Social Workers - Session 1 (Overview of Primary Healthcare and its Development in Hong Kong)
Certificate in Primary Healthcare for Social Workers - Session 2 (Social Work Intervention and Cross-sectoral Collaboration in Primary Healthcare (1))
Certificate in Primary Healthcare for Social Workers - Session 3 (Health Promotion and Community Participation)
Certificate in Primary Healthcare for Social Workers - Session 4 (Social Work Intervention and Cross-sectoral Collaboration in Primary Healthcare (2))
Certificate in Primary Healthcare for Social Workers - Session 6 (Human Library: Primary Healthcare)
Certificate in Primary Healthcare for Social Workers - Visitation 1 (HIA Pharmacy)
Certificate in Primary Healthcare for Social Workers - Visitation 2 (Sham Shui Po District Health Centre)
---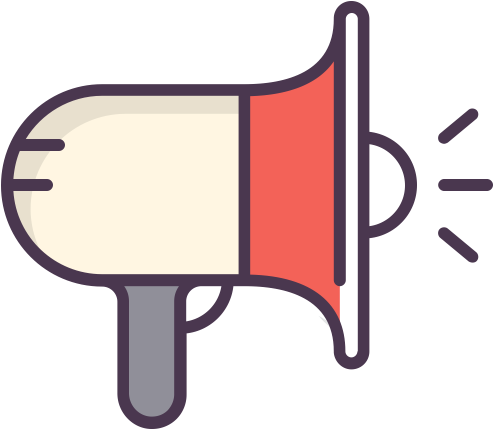 About Vaccine Pass & "LeaveHomeSafe" QR Code
All participants are required to scan the "LeaveHomeSafe" venue QR code and present their Vaccine Pass for verification to show evidence of vaccination or medical exemption certificate upon entry to the class venue.
Depending on the latest pandemic situation, the mode of course delivery might change to online class.
No refund or course withdrawal will be made due to non-fulfillment of QR code scanning and Vaccine Pass verification and / or change of course delivery mode.
For details of the Vaccine Pass (疫苗通行證), please visit https://www.coronavirus.gov.hk/chi/vaccine-pass.html