Short Courses
Certificate in Primary Healthcare for Social Workers (Session 3) - Health Promotion and Community Participation
Introduction
【Session 3 - Health Promotion and Community Participation】
Note: This session is part of the "Certificate in Primary Healthcare for Social Workers". Enrollment for this individual session is NOT applicable. For details of the full certificate programme, please click HERE.
Objective
To acquire knowledge on chronic illness prevention and social determinants of health
To discuss the roles of social work in primary healthcare and how to empower clients through their health
Content
Common health issues, major chronic diseases and disease management in community
Social determinants of health and health equity
Roles of social service sector and social work in primary healthcare (primary and secondary prevention)
Community participation and empowerment in primary healthcare
Details
Course Code
:
22B-C03
Date(s)
:
23 Nov 2022 (Wed)
Time
:
0930 - 1700 (6 Hours)
Venue
:
Duke of Windsor Social Service Building, 15 Hennessy Road, Wanchai, HK
Target Participants
:
Registered social workers who are interested to know more about or support primary healthcare initiatives
Class Size
:
30
Language
:
Cantonese (supplemented with English)
Fee
:
HKD 0.00
HKD 0.00 (For HKCSS Agency Member Staff Only)
Early Bird Fee
:
HKD 0.00 (Payment on or before 16/09/2022 for HKCSS Agency Member Staff Only)
Enquiries
:
2876 2434 or [email protected]
Speaker(s)
:

Dr. CHING Tak Kwan , Joyce 程德君醫生

Chairman

Health In Action

Dr. Ching is a Family Medicine specialist currently working part-time in the public sector. She is one of the founding board members of Health In Action since 2011. Dr. Ching has abundant experience in community health and development works in developing countries. She worked with various International NGOs, including MSF, Red Cross, World Vision, etc., in Africa and South-East Asia. She has obtained a Master's degree in Public Health in Developing Countries at London School of Hygiene and Tropical Medicine in 2013. Dr. Ching has also served for community health of the public healthcare system in Hong Kong for over 15 years. She has facilitated Health In Action to develop and build an innovative transdisciplinary primary healthcare model. Dr. Ching has stepped up as the Chairman of Health In Action since Sept 2020.

Mr. LAI Anthony 黎俊健先生

Community Development Manager

Health In Action

Mr. Lai is a Registered Social Worker and has a Master's Degree in Social Work. He has over 7 years of NGO working experience including project development, implementation, project evaluation and advocacy. He is currently responsible for community development and community partners engagement for health collaboration. He is also the line manager supervising social-medical collaboration projects for ethnic minorities, subdivided flat tenants, elementary workers, etc.
Remarks
"Small NGO Talent Development Subsidy Programme" does not apply to this course. For other financial support, please click HERE .
---
Certificate in Primary Healthcare for Social Workers
Certificate in Primary Healthcare for Social Workers - Session 1 (Overview of Primary Healthcare and its Development in Hong Kong)
Certificate in Primary Healthcare for Social Workers - Session 2 (Social Work Intervention and Cross-sectoral Collaboration in Primary Healthcare (1))
Certificate in Primary Healthcare for Social Workers - Session 4 (Social Work Intervention and Cross-sectoral Collaboration in Primary Healthcare (2))
Certificate in Primary Healthcare for Social Workers - Session 5 (Enhancing Social-medical Collaboration with Technology-based Solutions)
Certificate in Primary Healthcare for Social Workers - Session 6 (Human Library: Primary Healthcare)
Certificate in Primary Healthcare for Social Workers - Visitation 1 (HIA Pharmacy)
Certificate in Primary Healthcare for Social Workers - Visitation 2 (Sham Shui Po District Health Centre)
---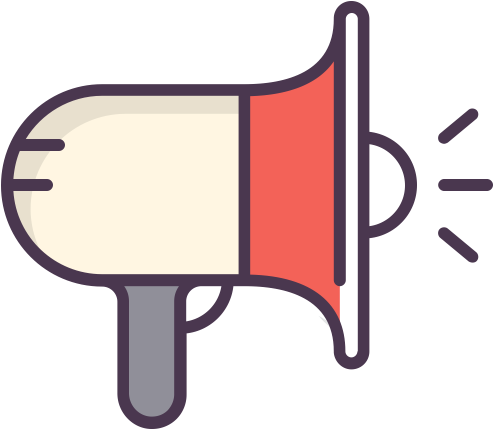 About Vaccine Pass & "LeaveHomeSafe" QR Code
All participants are required to scan the "LeaveHomeSafe" venue QR code and present their Vaccine Pass for verification to show evidence of vaccination or medical exemption certificate upon entry to the class venue.
Depending on the latest pandemic situation, the mode of course delivery might change to online class.
No refund or course withdrawal will be made due to non-fulfillment of QR code scanning and Vaccine Pass verification and / or change of course delivery mode.
For details of the Vaccine Pass (疫苗通行證), please visit https://www.coronavirus.gov.hk/chi/vaccine-pass.html